WELCOME TO THE
CAMP5

CLIMBING COMMUNITY
Climbing's greatest gift is its inclusiveness. With few exceptions,
Everyone Can Climb
.
At Camp5, we aim for excellence in service, the highest standards of safety and an atmosphere where climbers of all levels can climb, connect and share their passion.
CAMP5 HAS
6 GREAT LOCATIONS

TO CLIMB
Whether it's the 20m Prowall of Camp5 1Utama, the ABC Wall at Camp5 Paradigm, bouldering at Camp5 Utropolis, the Hydraulic Wall and Fitness Studio at Camp5 Eco City, Camp5 Jumpa's Beastpark or Camp5 KL East unbeatable sunsets, each outlet offers something unique and a great reason to consider Multigym Membership.
CLIMB FIRST,
GRADES? LATER!
Make fitness and fun your main motivators and your grade progression will naturally follow. Grades are important, but they can also be a mental barrier. Our colour scale system frees you to try routes within your potential, and maybe even climb what you thought was not possible. When you want to know the grade of your send, you'll find them listed at www.theroutelist.com.
For more about our routesetting, click the button below: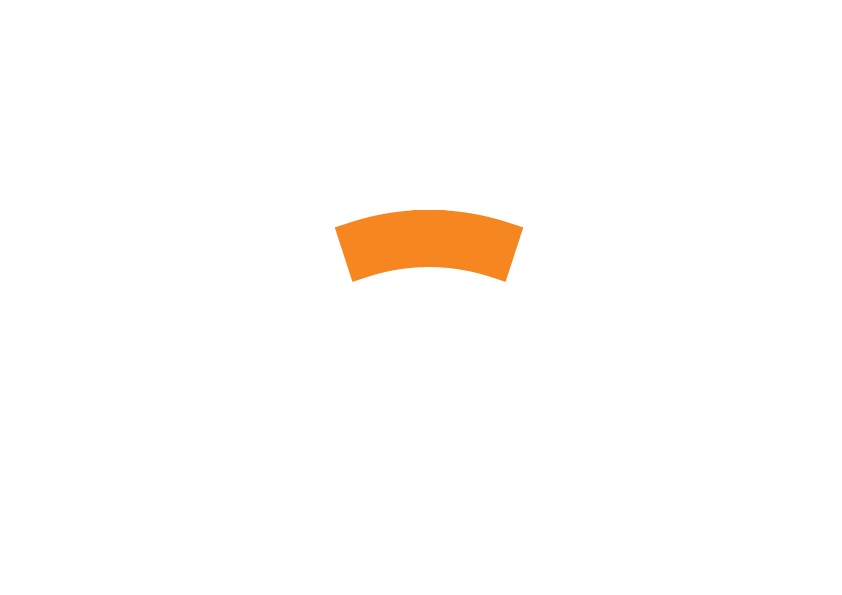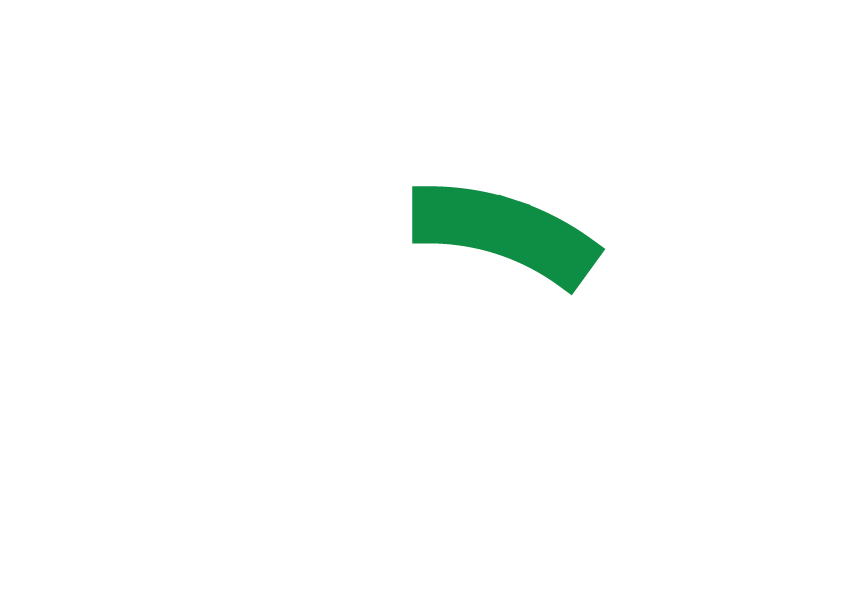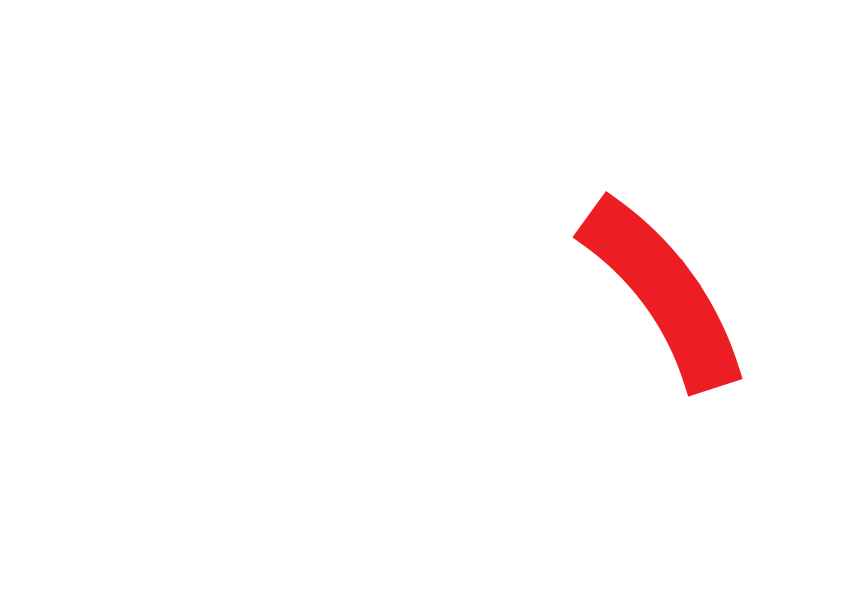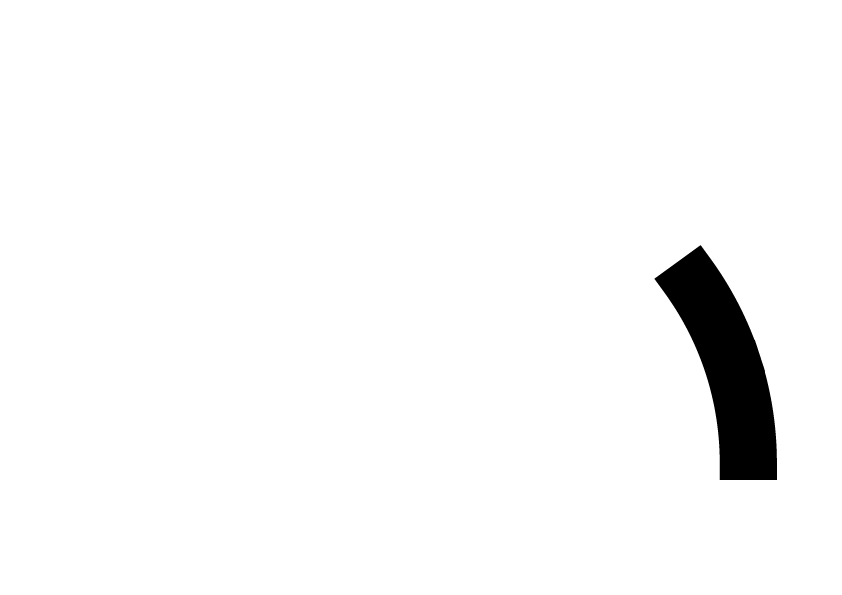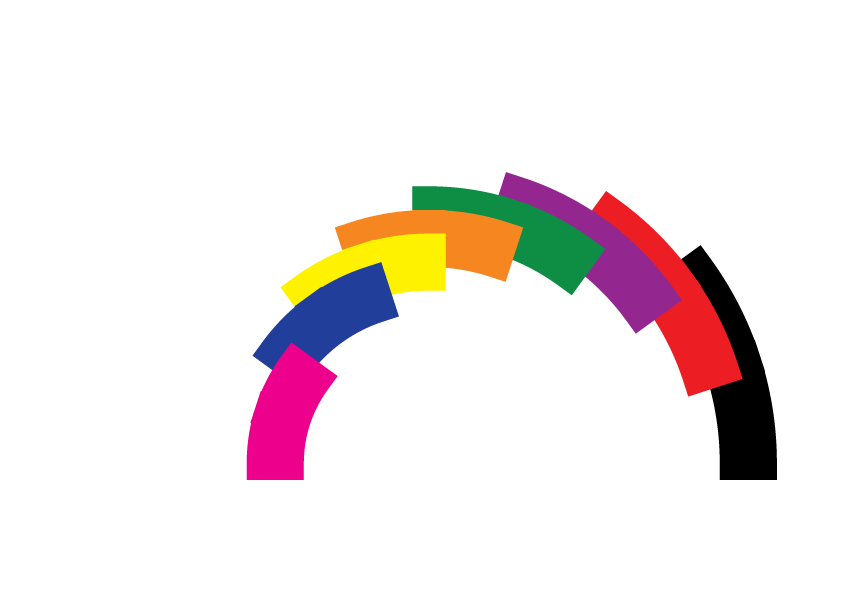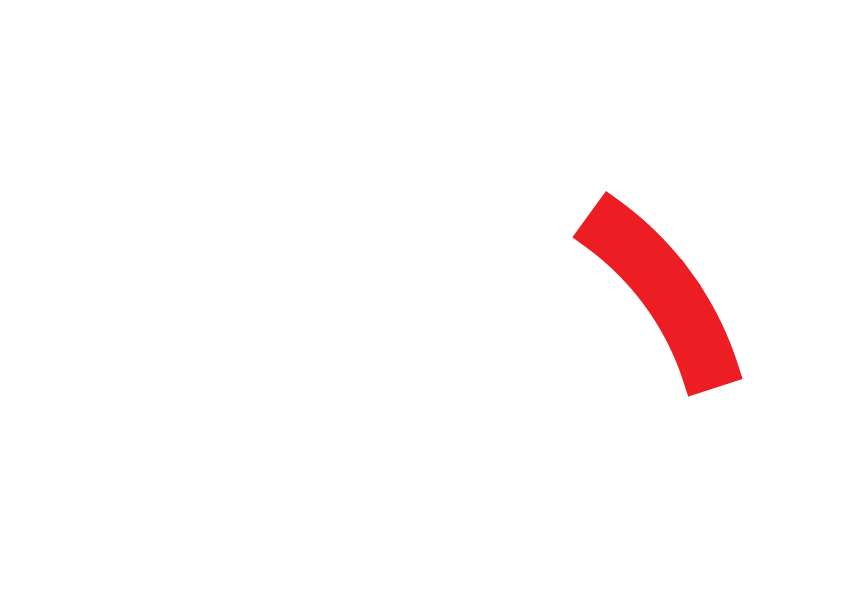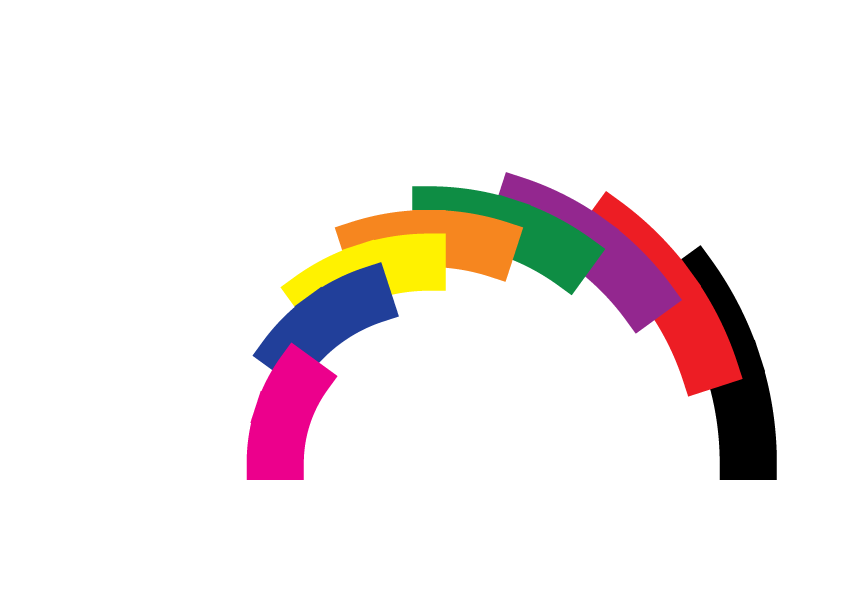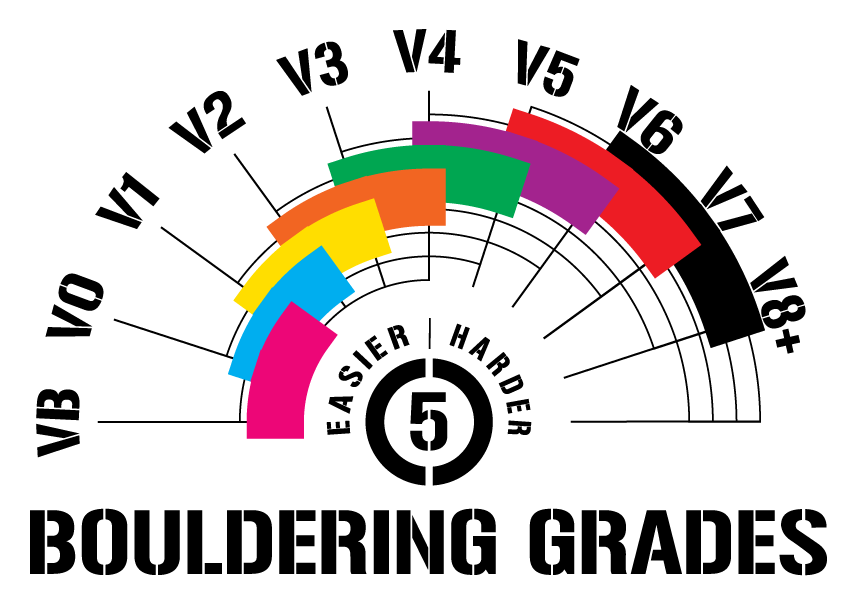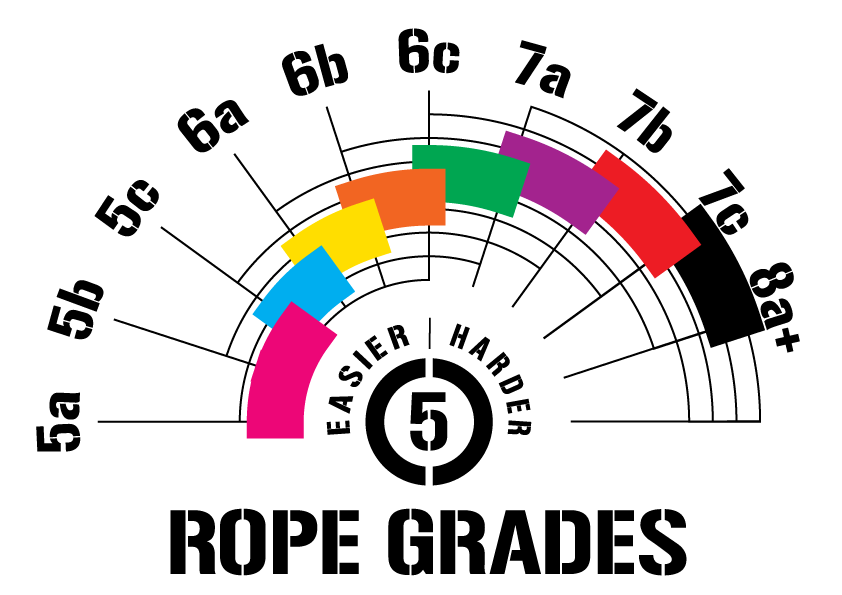 We're always working towards bringing the climbing community and beyond closer together. If you have some insights to contribute, feel free to get in touch with our editorial team. In the meantime, enjoy our latest news and reels.
It's that time of the year again. Silly season. When we lament all that went wrong in the year before drowning our woe...
Our setter crew are motivated to create fun routes that inspire you to climb and push your limits. Too often they miss out on seeing the magical moments their creations make happen. We developed The Route List to make it easier for climbers to give feedback to the setters so they will know what routes you love. Scan our QR code posted on the wall to rate the route and leave a comment.
You can also use TheRouteList.com to record the routes you've climbed. Be the first to log a new route and bag the honour of naming it.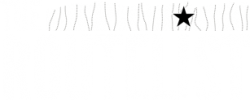 TheRoutelist was created by Camp5 to provide easy access to view all routes at all Camp5 outlets (and some outdoor sites too). Our goal was to make it easy for climbers to give feedback to setters by rating the routes they love.