CLIMBING IS AN EXPERIENCE BEST
SHARED
Whether you are looking for your next company team outing or a where to host your kids' next birthday, Camp5 has plenty of easy options to chose. Our event coordinators have honed their skills to know what you need (before you know you need it). Shoot us an inquiry and we'll take it from there.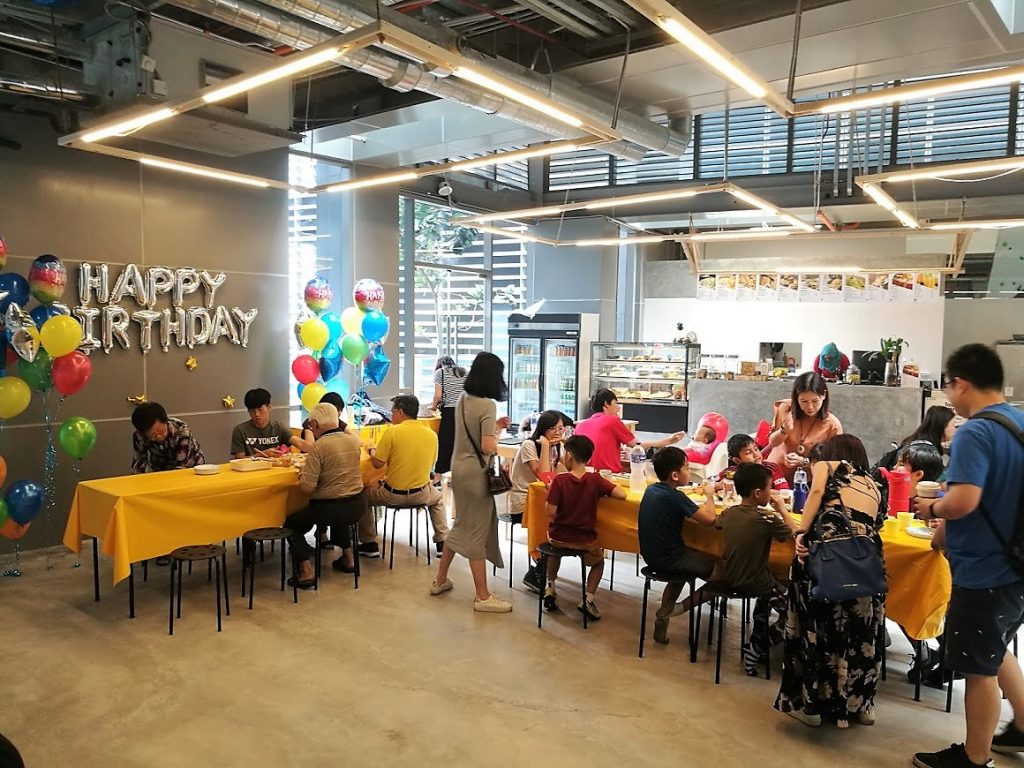 HASSLE FREE
BIRTHDAY PACKAGES
Combining climbing, games and good food, our birthday party packages are an easy option for a hassle-free celebration of your kid's next big day. As climbing comes naturally, you can be assured that everyone can take it up – even the Adults!
Camp5 offers a number of standard party formats and can tailor activities to suit the kid's age, size of group and ability. Our experienced staff will take care of safety and challenge your kids, ensuring no one is left out. We have an array of climbing-related games and even a mini-competition to choose from.
Programs can be 2 or more hours inclusive 1, 1.5, or 2 hours climbing activity followed by a fully-catered party in the Cafe. The most popular format is 1-hour Climbing + 1-hour Party.
* Prices may vary by location.
* Discounts apply to groups of 20 or more kids.
* F&B will be charged separately according to order.
* Outside F&B is not allowed.
Frequently Asked Questions
How do you conduct your birthday party program?
We run our birthday party similar to the 1 hour Try Climbing session. Birthday party booking is an exclusive booking in which you get the booking slot only for your group. We will also allocate experienced staff to rock on your kid's birthday climbing session.
How many guides will I have for my groups?
Our safety ratio is 1 guide to every 5 participants.
Is there any age limit?
Participants must be able to understand instructions from our guides. We have had birthday parties for as young as 4 year old and as ripe as a 49 year old man.
What is the minimum number required?
The minimum number is 10 participants including the birthday child/children.
Does the activity fee include food?
No. Food and beverages are charged separately. Food cost depends on how much food you order. Our birthday coordinator will assist and advise you the quantity to order. 
Can I bring my own cake?
Bring your own cake or any food representing cake (e.g cupcakes) will be charged RM20.00.  This fee cannot be waived.
What kind of attire should participants wear?
Loose comfortable clothing works well such as sport attires. All participants are advised to bring their own socks to avoid extra charges.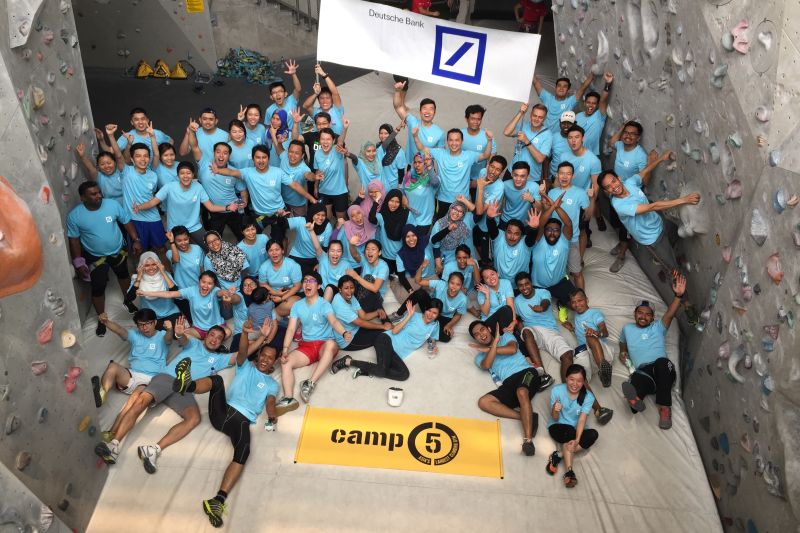 Just the thought of ascending high above the ground, hanging on to small holds, is already enough to bust anyone out of their shell. Add a medley of games & competition and you have the ingredients for a great team bonding and a fun outing.
Choose from our popular packages, or we can tailor a program if you have something special in mind. With over 10 years of experience and an impressive client list, you can trust our coordinators will know what you need.
Our standard packages range from 1-4 hours climbing activity with optional catered meal and drinks from the Eat Well Cafe.
* Discounts apply to groups of 20 or more participants
MANY THANKS TO OUR PAST CORPORATE CLIENTS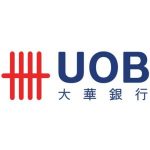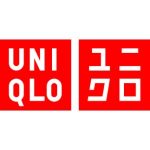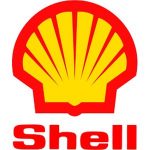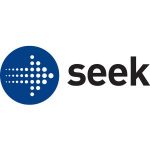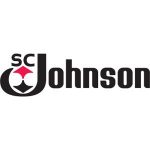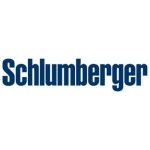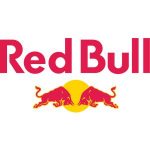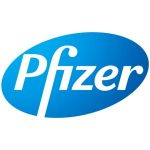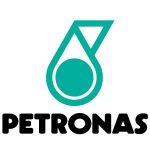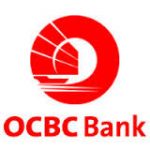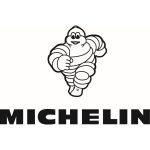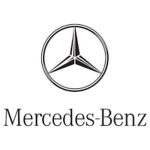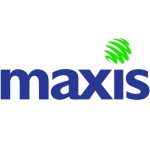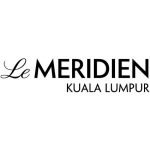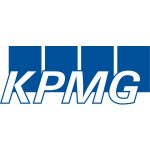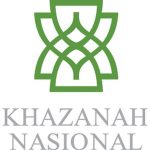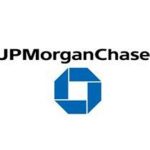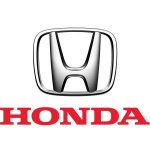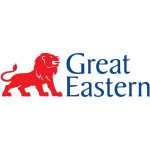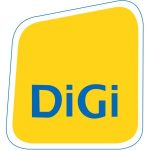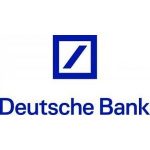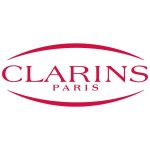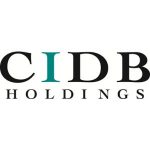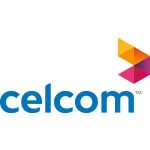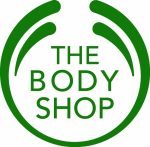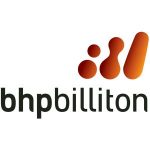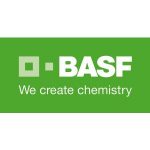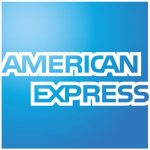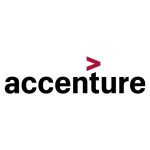 If time is of the essence then team bonding is an ideal way to recharge the team spirit. Consisting of 60-90min fun-filled climbing activities.
1 Hour Package: MYR 55/person
1.5 Hour Package: MYR 85/person
Our team bridging program combine games modules involving individual and group challenges that rely on team work and communication. Typically 120min in duration.
2 Hour Package: MYR 110/person
Why not consider offering your staff the option to take up climbing for personal fitness. This option includes the Basic Wall Course, a 4-hour instructional climbing course designed to provide you with the required knowledge and experience to climb in Camp5 as a member.
4 Hour Package: MYR 192/person
Frequently Asked Questions
What is your corporate team activity like?
We start with a safety induction and then the fun begins. Your group will have the opportunity to climb top ropes (belaying provided by the staff) and complete some prepared games (station challenges) in this team activity session.
Do I need climbing experience?
Our team-building program is designed to be fun for EVERYONE regardless of ability! The difficulty of our challenges vary so there's something for everyone to have a go at, from beginners to experts. Our staff will also be there to assist those less confident.
Are we able to climb on our own after the session?
No. If you are interested in climbing on your own, you are welcome to learn the prerequisite skill climb independently. Please check the Getting Started page for more info.
When do we need to arrive?
Please arrive 30 minutes before your session so we can ensure your waiver forms are signed in and ready for briefing.
Do you have lockers and changing rooms?
Yes, we have lockers that are free to use. You will need to bring your own padlock to use this locker. If you don't have a padlock, you may rent it for RM2 at the front desk.  
Can you also cater food and drinks?
Yes, our Eat Well Cafe is able to cater to your preference. Be sure to include the order with your corporate program booking.
What should participants wear?
Comfortable activewear is best. Jeans should be avoided and definitely nothing too loose. All participants are advised to bring their own socks to avoid extra charges.
Question not answered?
If your question was not answered within this FAQ please send an email climb@camp5.com. Our program coordinator will assist you.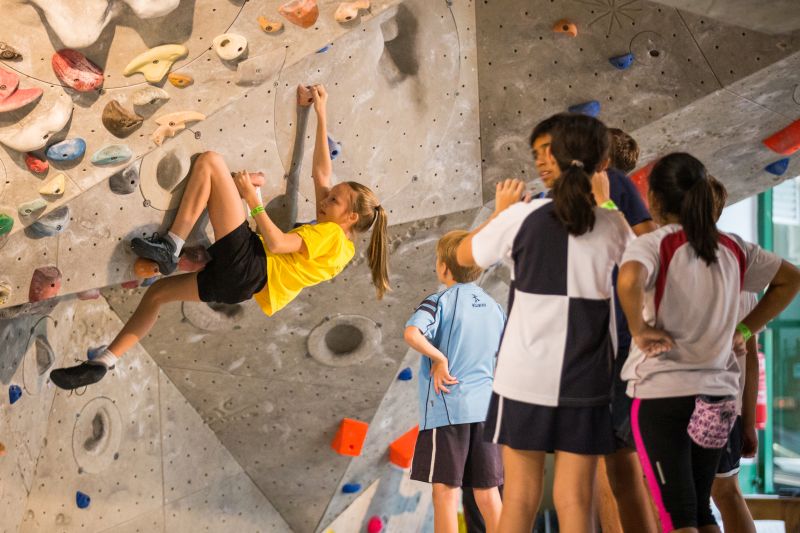 STUDENT DEVELOPMENT

& AFTER SCHOOL ACTIVITIES
Climbing is one of the world's fastest-growing sports; that's because it's so much more than just a sport! It's an activity you can share with friends of different fitnesses, it's a reason to travel to some amazing parts of the world, but perhaps most importantly it's a gateway to personal development.
Physical
Climbing combines cardio, muscle development and flexibility.
Social
Climbing requires team work, communication and most of all – trust!
Special Educational Needs and Disabilities
Climbing focuses attention, reduces anxiety and promotes fine and gross motor movements.
Psychological
Climbing incorporated problem-solving, demanding concentration and determination. It also teaches goal setting and reduces stress.
Subject knowledge
Climbing provides a great practical opportunity for applied physics, anatomy and geology as well as environmental studies.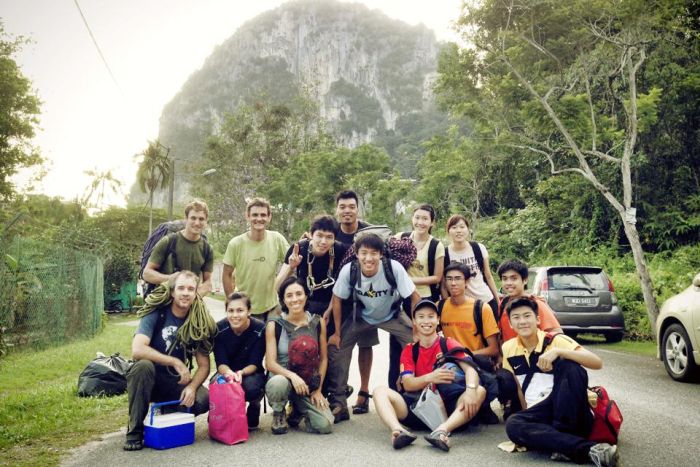 TAKE YOUR CLIMBING
OUTDOORS
Rock climbing began in the mountains. What better place to experience climbing and push your limits. Camp5 provides programs for all abilities and experiences. Whether you're a beginner looking for a day out of the city; or a regular top-roper looking for something new, or even an indoor lead climber wishing to apply your skills outdoors; Camp5 has you covered.