WHAT'S HAPPENING?
In the spirit of friendly competition, Camp5 hosts a series of competitions throughout the year to inspire climbers to push their performance. You do not need to be a strong climber! Just be the strongest version of you. Most importantly, keep it fun!
CHECK OUT THESE EVENTS...
THE CRANK
BE THE BEST VERSION OF
YOU!
Climbing is now an Olympic event. Whether you have aspirations for a gold medal, or you just want to challenge your personal limits, the competitive arena is your opportunity to shine!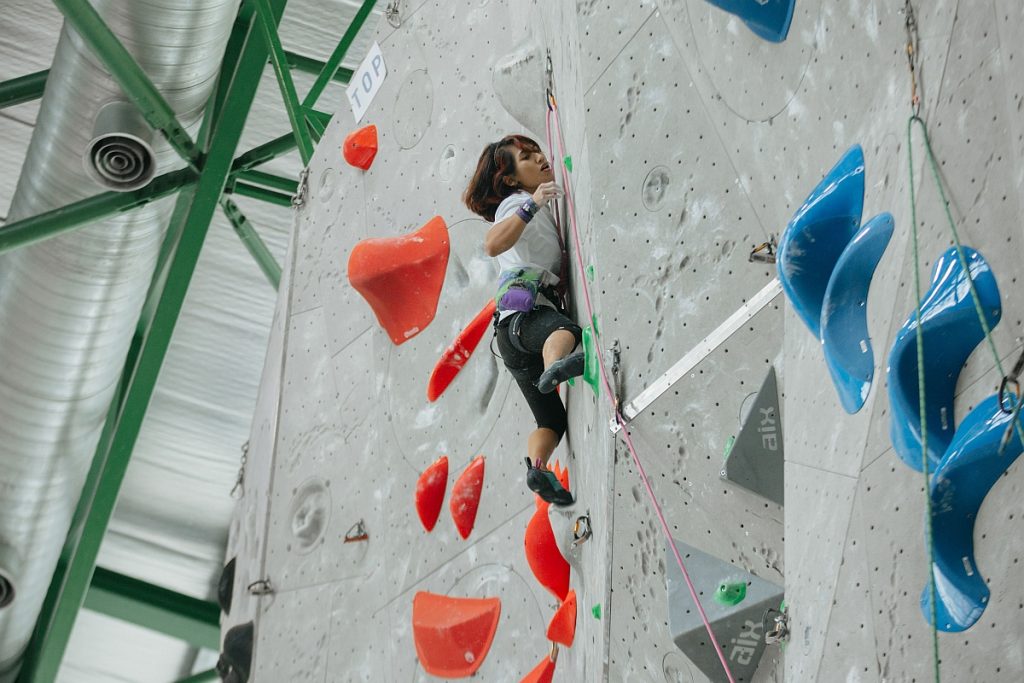 The Crank is a series of competitions in the Lead and Bouldering disciplines. Following the International Sport Climbing Federation's (IFSC) competition rules closely, The Crank serves to fill the gap between local, small-scale competitions and full-scale international competitions hosted by IFSC. 
We also see The Crank as a valuable talent promotion and discovery tool. Providing a platform for current athletes to gain experience and showcase hidden talents in Malaysia.
The Official Camp5 Ranking (CRanking)
Competitors will attain points based on the strength of the attending field that increase their ranking points after each recognized competition. You view more information on The CRankings in the dropdown boxes below.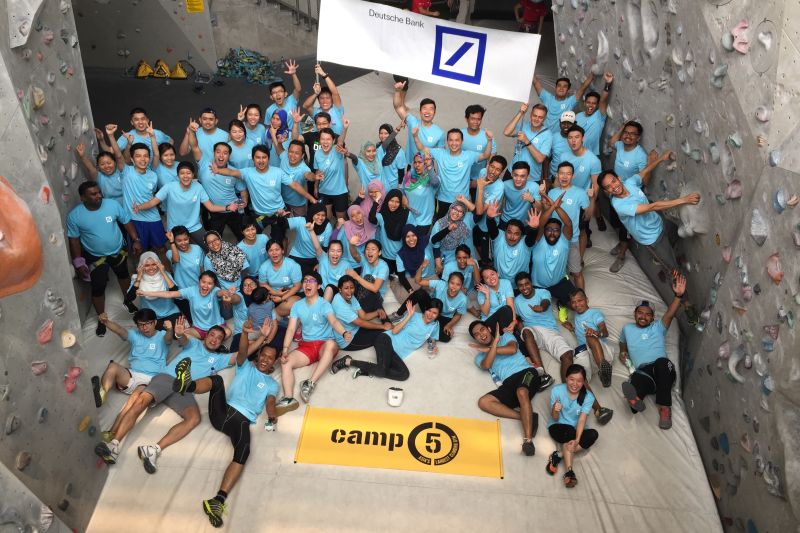 Consisting of the Battle of the Boulders (BOTB) and War of the Walls (WOTW) the Battle Series is a community focus program of competitions. Both competitions run on an honesty-based, self-scored basis for a period of 4-6 weeks.
Rankings are released each week, and an overall ranking is released at the end of the 4 or 6 weeks event. Traditionally each Camp5 Outlet holds either one BOTB or WOTW per year. 
No registration is required for any of the Battle Series events. Simply check-in to any gym during the event period to collect your free scorecard!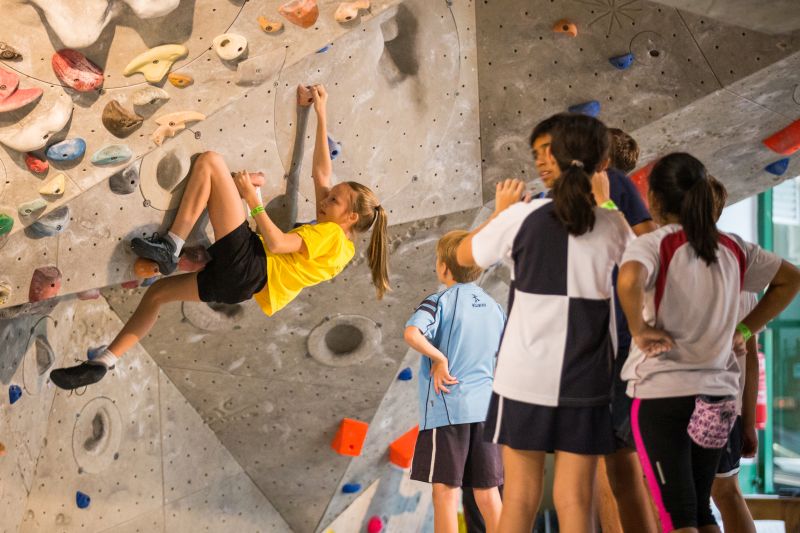 STUDENT DEVELOPMENT

& AFTER SCHOOL ACTIVITIES
Climbing is one of the world's fastest-growing sports; that's because it's so much more than just a sport! It's an activity you can share with friends of different fitnesses, it's a reason to travel to some amazing parts of the world, but perhaps most importantly it's a gateway to personal development.
Physical
Climbing combines cardio, muscle development and flexibility.
Social
Climbing requires team work, communication and most of all – trust!
Special Educational Needs and Disabilities
Climbing focuses attention, reduces anxiety and promotes fine and gross motor movements.
Psychological
Climbing incorporated problem-solving, demanding concentration and determination. It also teaches goal setting and reduces stress.
Subject knowledge
Climbing provides a great practical opportunity for applied physics, anatomy and geology as well as environmental studies.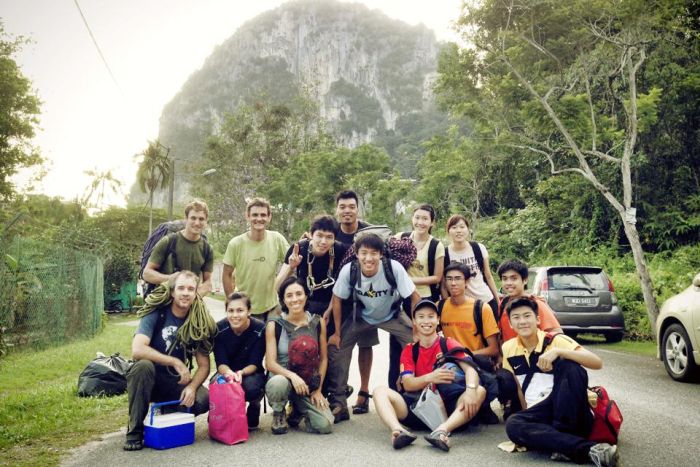 TAKE YOUR CLIMBING
OUTDOORS
Rock climbing began in the mountains. What better place to experience climbing and push your limits. Camp5 provides programs for all abilities and experiences. Whether you're a beginner looking for a day out of the city; or a regular top-roper looking for something new, or even an indoor lead climber wishing to apply your skills outdoors; Camp5 has you covered.